TOP 5 TRENDS WE AS MILLENNIALS HAVE BROUGHT INTO THE OLD WORLD OF WINE TO KEEP IT ON FLEEK
I sometimes feel like Millennials get a bad rap in life. From the odd lingo, to the creation of the selfie stick but when it comes to the wine world they deserve some credit. Millennials are generation Y&Z and it spans the years 1980 to 2010. According to http://www.timeinc.net , Millennials drank over 159.6 million cases of wine last year, they even raised the average drink per sitting from 2.5 to 3.1 glasses and they aren't even taking the cheap way, 17% of millennial's buy a bottle that costs over $20. There are so many other factors that they have helped in the wine industry with all these new trendy ways to bring the youngin's into the old world of wine. Here are the top five wine trends that you can stay the most 'lit' off of:
1.
FROWINÉ TREATS:
these frozen wine treats the give you the summertime feels forever
WINE POPSICLES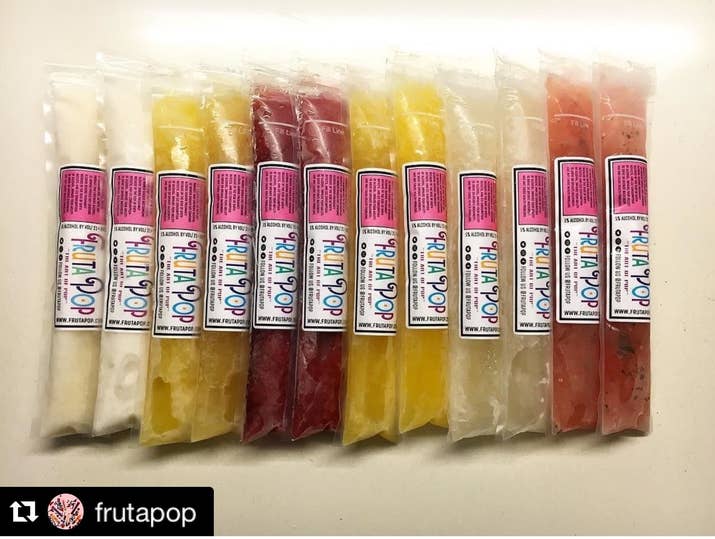 V FANCY WINE COCKTAILS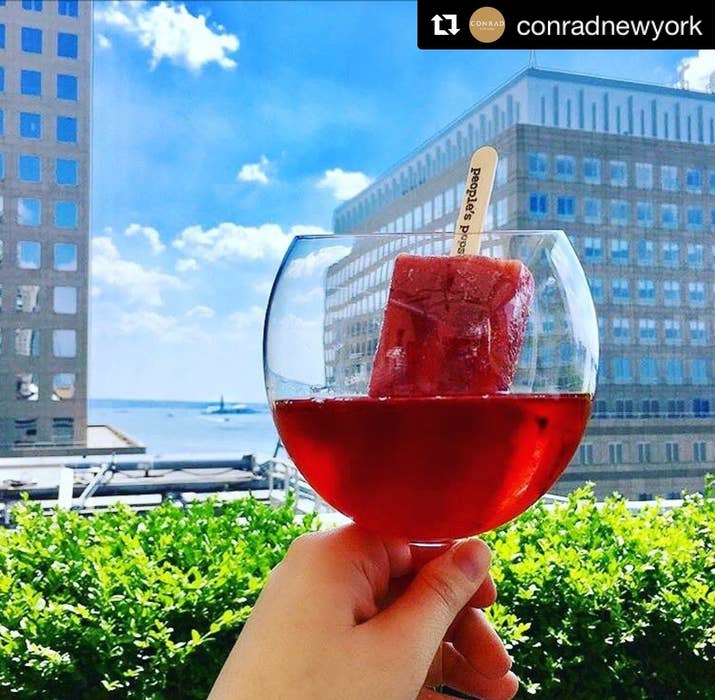 FROSÉ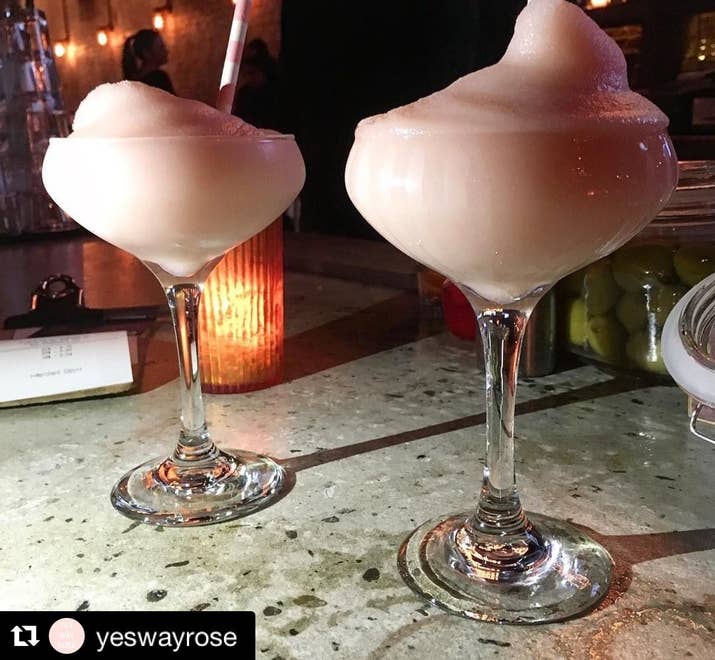 2.
PACKAGING
Everyone loves a good package
WINE IN A CAN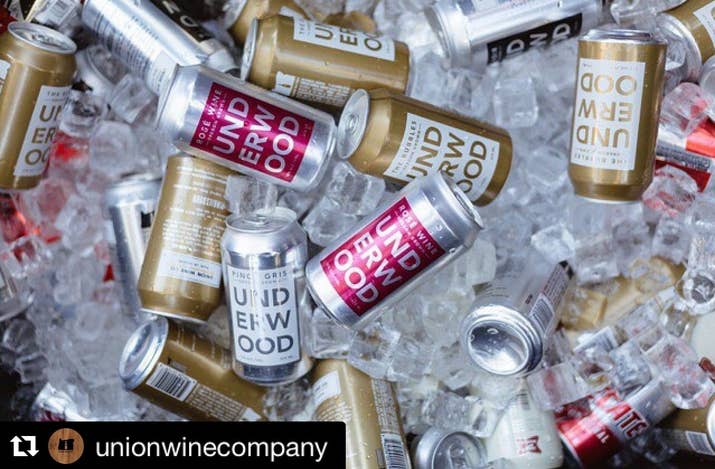 40 OZ WINE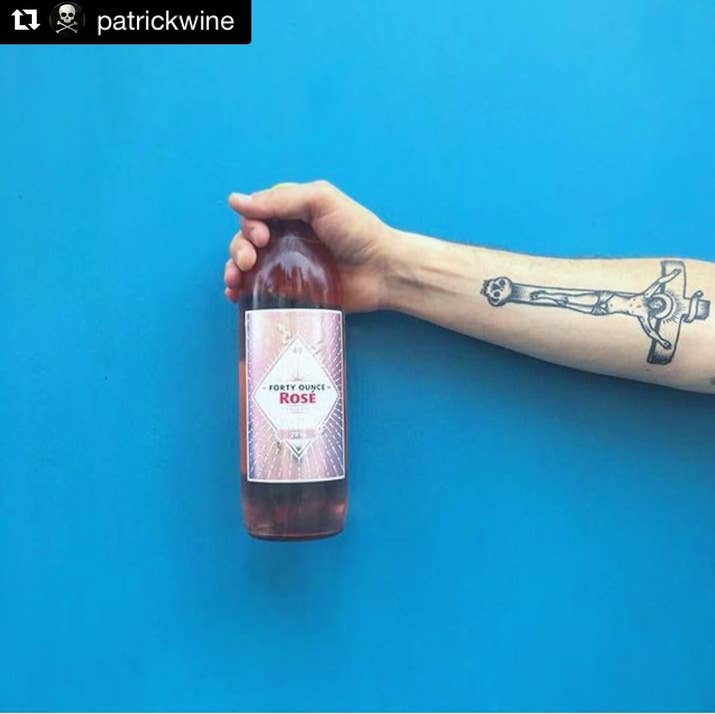 INSTAGRAM WORTHY WINE LABELS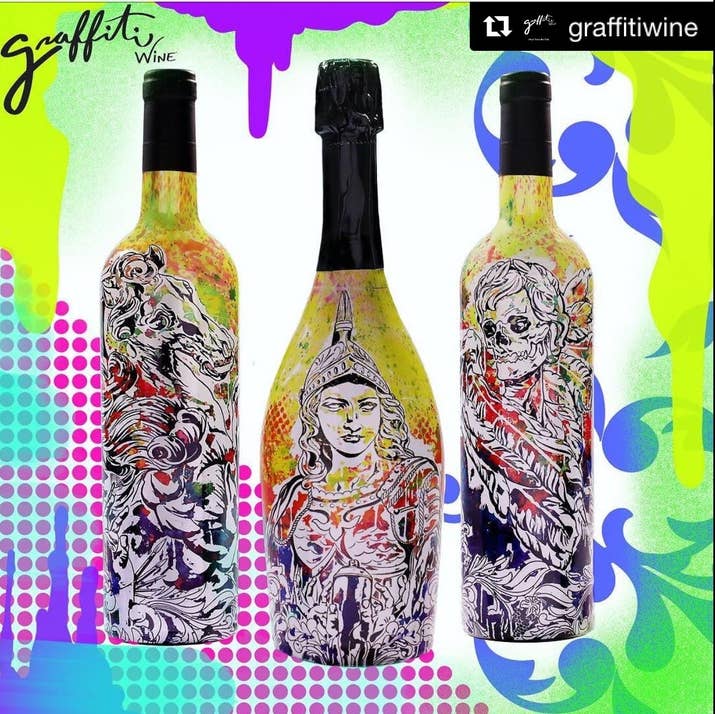 3.
MUSIC FESTIVALS X WINE
Where all my festival people at?
BOTTLEROCK NAPA VALLEY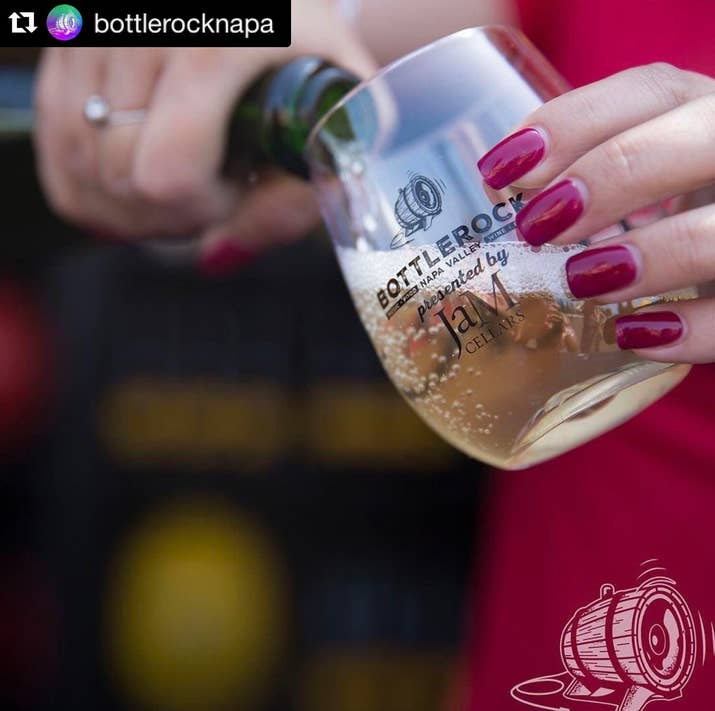 UNCORKED WINE FESTIVALS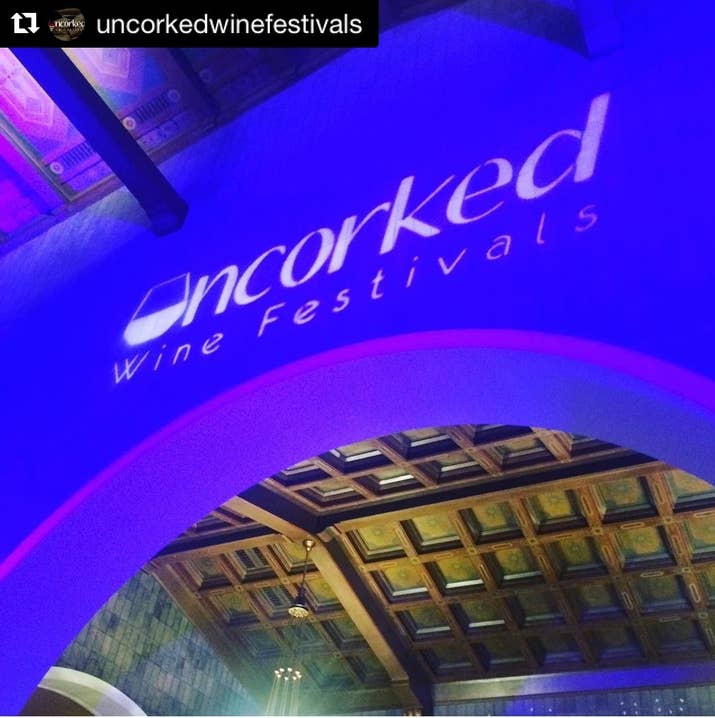 LA NUIT EN ROSÉ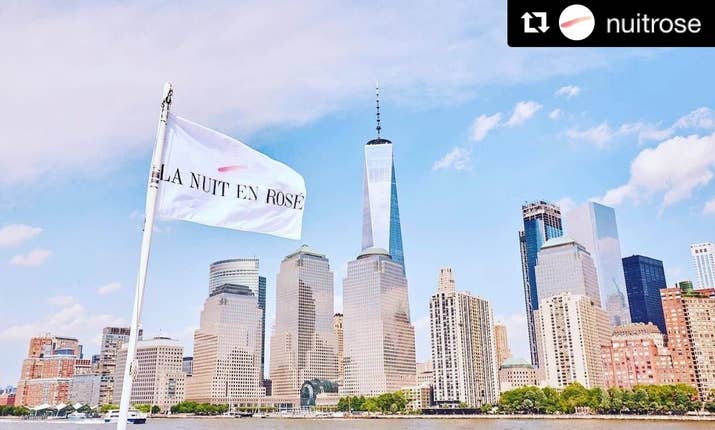 FOOD + WINE FESTIVAL DISNEYLAND + DISNEY WORLD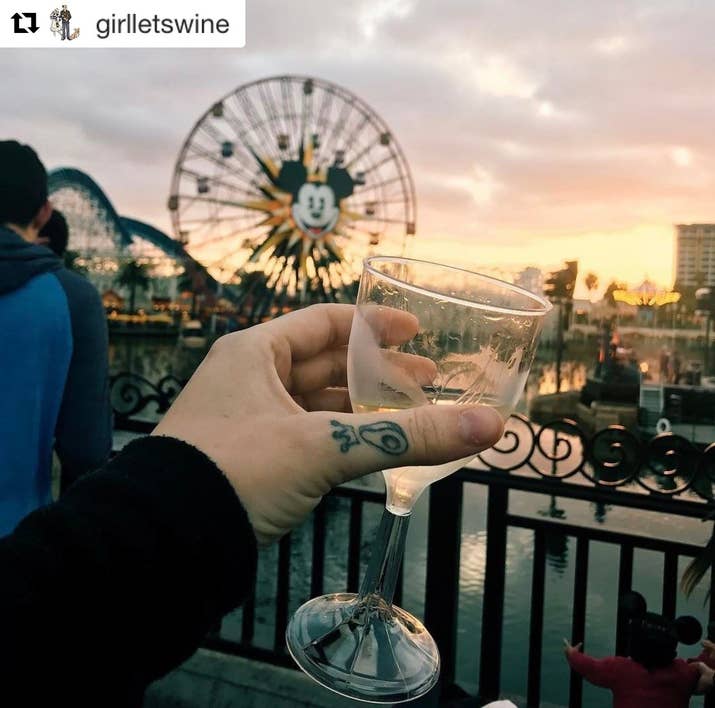 4.
FOOD THAT GETS YOU DRUNK… KINDA SORTA
continue your buzz even if you trying to sober up
WINE JELLY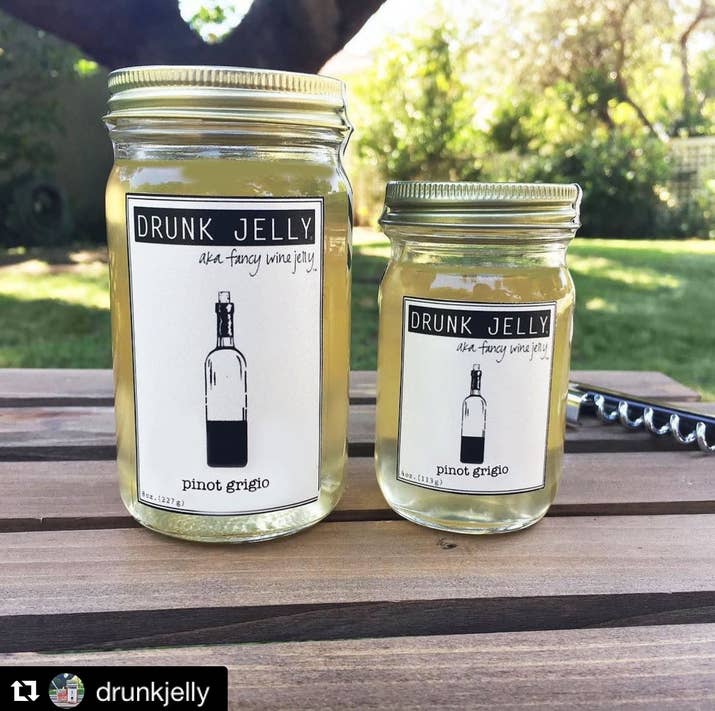 ROSE + CHAMPAGNE GUMMY BEARS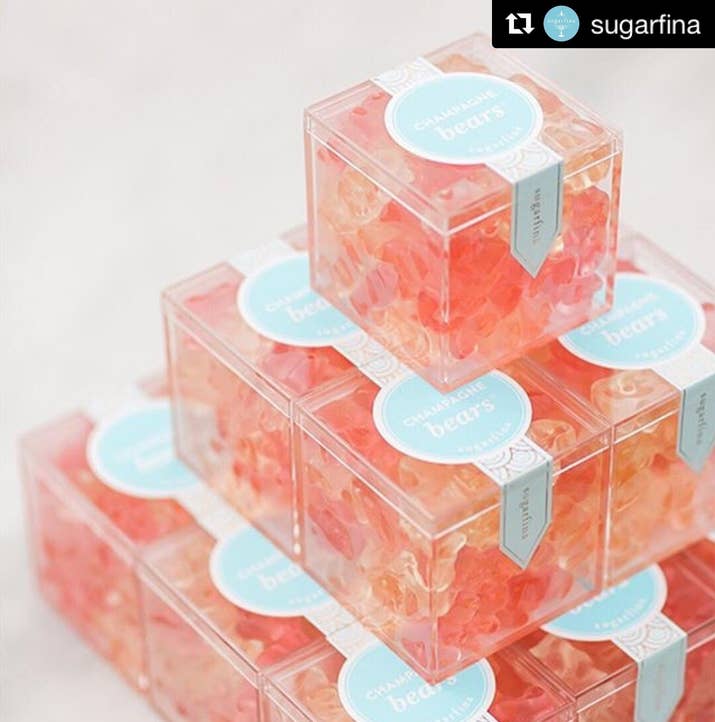 WINE ICE CREAM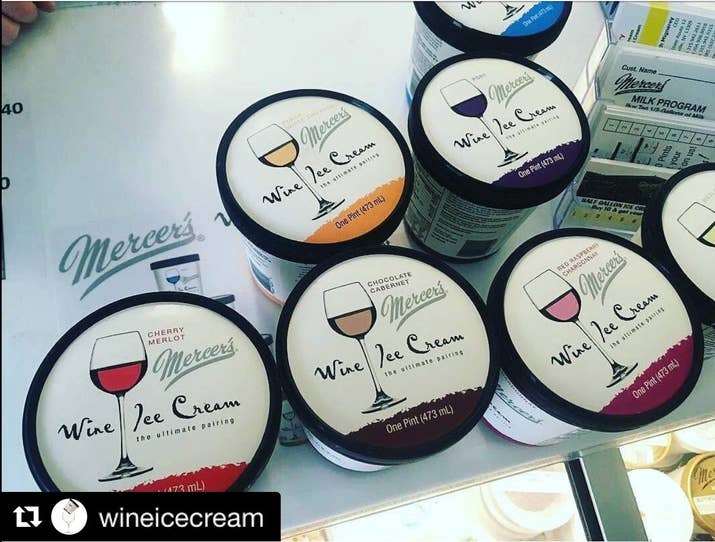 APPS

WINE SUBSCRIPTIONS

Hopefully this article has helped informed you on how important millennials are to the wine industry today. Now excuse me while I go and double fist a frozé and a 40 ounce rosé and start ordering some wine box subscriptions.
SaveSaveSaveSaveSaveSaveSaveSaveSaveSaveSaveSaveSaveSaveSaveSaveSaveSaveSaveSaveSaveSave